At Bella Bronze, we use only the finest products to ensure the most beautiful results. We offer an extensive retail selection for your convenience. If you have a favorite product that we do not have in-stock, we would be more than happy to order it for you at no additional cost!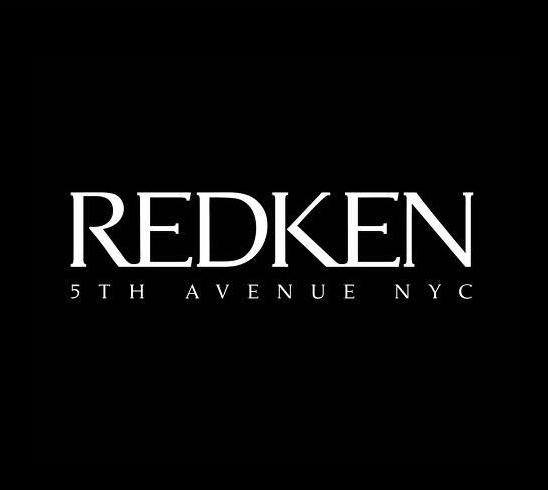 Science. Fashion. Inspiration. Redken balances its solid past of science with inspiration from the Beauty Industry's foremost experts to keep Redken on the cutting edge of fashion. Redken offers a groundbreaking collection of haircare products for both men and women. From amazing haircolor options to advanced haircare solutions and creative styling products, Redken offers the right product for you, no matter what your hair type. For more information about Redken's portfolio of products, the hottest new trends and professional styling tips, go to www.redken.com.
Created especially for professional hair colorists and their clients, Pureology is the essential luxury line for color treated hair. The highly concentratedZero Sulfate®shampoos and the exclusive Anti-Fade Complex® help color-treated hair retain its fresh-from-the-salon vibrancy with every use, while the 100% Vegan, Dual Benefit Formulas provide tailored benefits for every hair type. To learn more about Pureology HairCare Systems, go towww.pureology.com/systems/haircare
Versa Spa- Sunless Tanning & Professional Skincare
Introducing VersaSpa, the next generation of automatic sunless tanning systems designed to give your skin a natural, vibrant, long lasting glow in just minutes while leaving you relaxed and rejuvenated . Its still sunless tanning. We've just revolutionzed it.
Extend the life of your spray tan with the Versa Spa Go Beyond line! The top ingredients featured are green & brown marine algae that moisturizes, oxygenates, and detoxifies skin for a beautiful tan!
Exquisite nails continue to be an integral part of fashion. Nothing completes a look more beautifully than perfectly manicured nails wearing the season's most significant colors. And with OPI, as the World Leader in Professional Nair Care, the latest colors are yours for the wearing. No matter what your style, from edgy saturated shades of purple-black to elegant, classic hues worthy of Chanel, OPI has your color and the nail care products to transform your nails into the ultimate fashion accessory.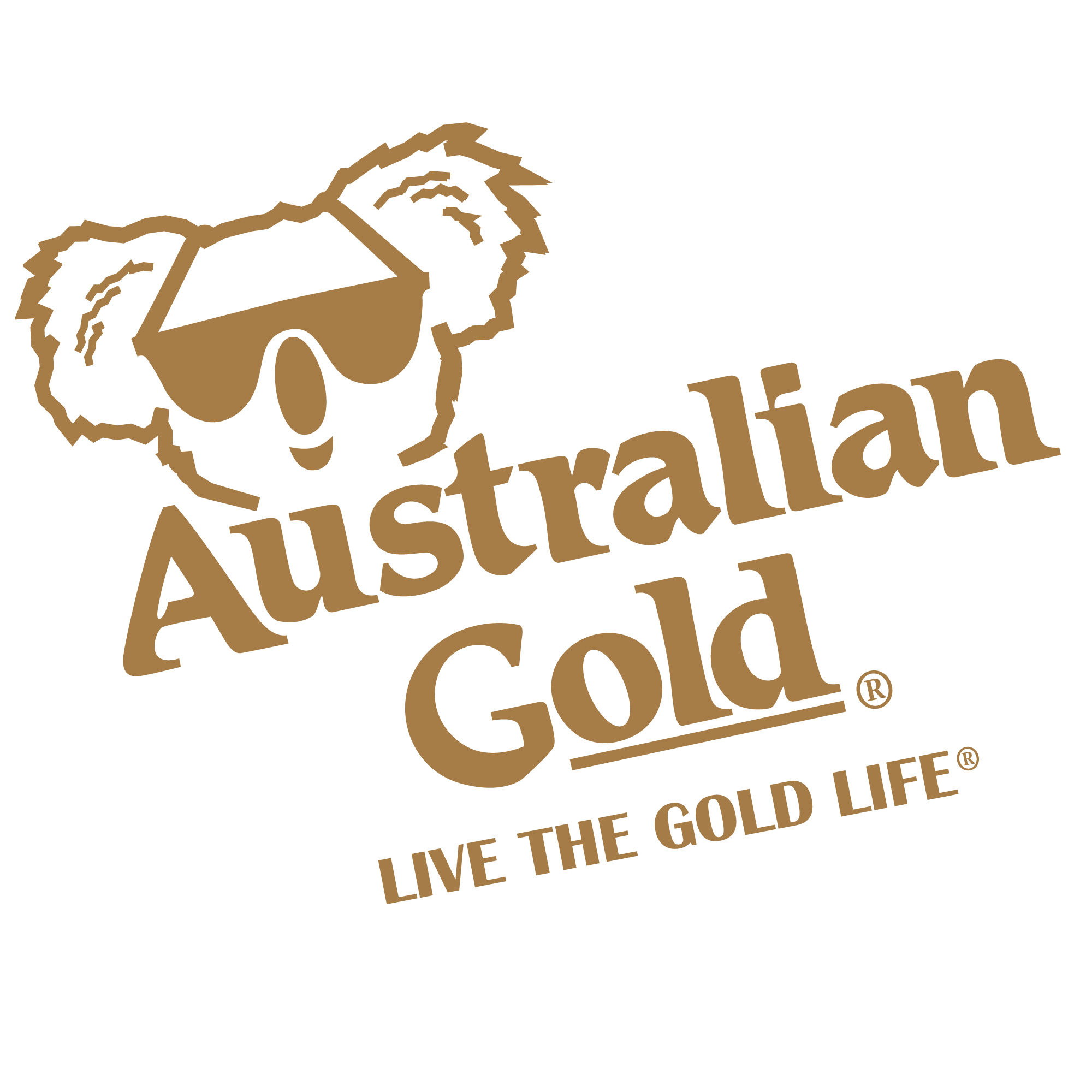 Australian Gold- Tanning Products
Australian Gold offers a full complement of superior in-door tanning products that will help you keep a radiant, bronze glow all year long.Whether you're a first time tanner or in need of a plateau breaker, Australian Gold offers revolutionary tanning products that provide advanced bronzing technology while enhancing your skin's natural beauty with hydrating conditioners. To learn more about the complete line of Australian Gold products, go to: www.australiangold.com
Designer Skin- Tanning Products
Designer Skin is dedicated to delivering superior results through innovative products with the finest ingredients and luxurious fragrances. Specialized formulations such as our Silicone Emulsions, advanced bronzing systems and actives provide outstanding color and unparalleled skincare. Hand-made in our state of the art facility, Designer Skin products continue to break boundaries by delivering the most advanced, aesthetically differentiated and effective products on the market. For more information check out:
bareMinerals creates innovative products that are powered by nourishing, skin-loving minerals. They formulate our products with purity in mind so you can feel good about everything they make. For more information check out:
BioElements- Professional Skincare
Bioelements skin care delivers what serious customers expect: the highest standards of quality and performance from the best skin care line. Our trusted at-home formulas deliver the same professional results you expect after receiving a spa facial. It's a complete line of professional skin care products that can target any concern – from wrinkles or sagging, to dark undereye circles or breakouts – there's a formula designed for it all. For more information visit:
Novalash- Eyelash Extensions
Award-winning, long-lasting, pharmaceutical grade adhesives have earned NovaLash its reputation as "the healthiest" professional lash extension system. Comprised of a wide-ranging palette of colors and textures that can be combined for looks that run the gamut from subtle and natural to trendy and glamorous; each application is a work of art with an intricate finish. http://novalash.com/